The crisis in Yemen is recognised as the world's worst humanitarian crisis in the past four years and the country is currently plunging towards the worst famine the world has seen in decades.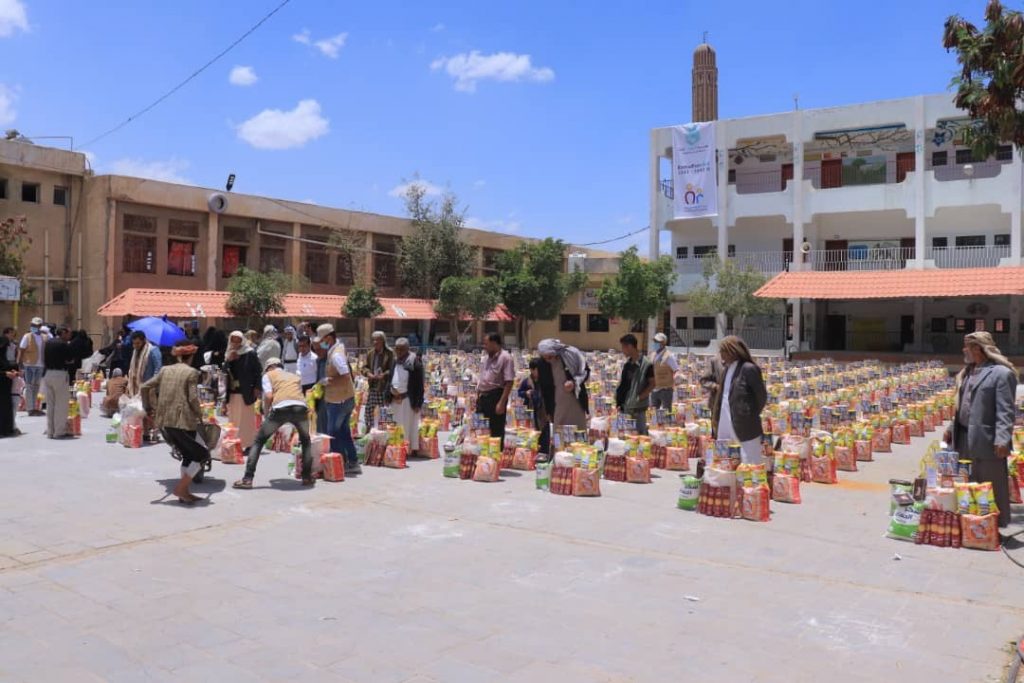 Already one of the poorest countries in the region, Yemen's devastated economy which is a major driver of the famine has now left millions unable to afford food and essentials items. Families have become very desperate as the impact of the economy takes its toll. The latest data reveal that more than 2 million children and over 1 million pregnant women and new mothers are currently severely malnourished. Yemen's communities face health risks amplified by lack of money to purchase medicine or travel to clinics, in addition to this there is the deadly danger of poor water and sanitation.[1]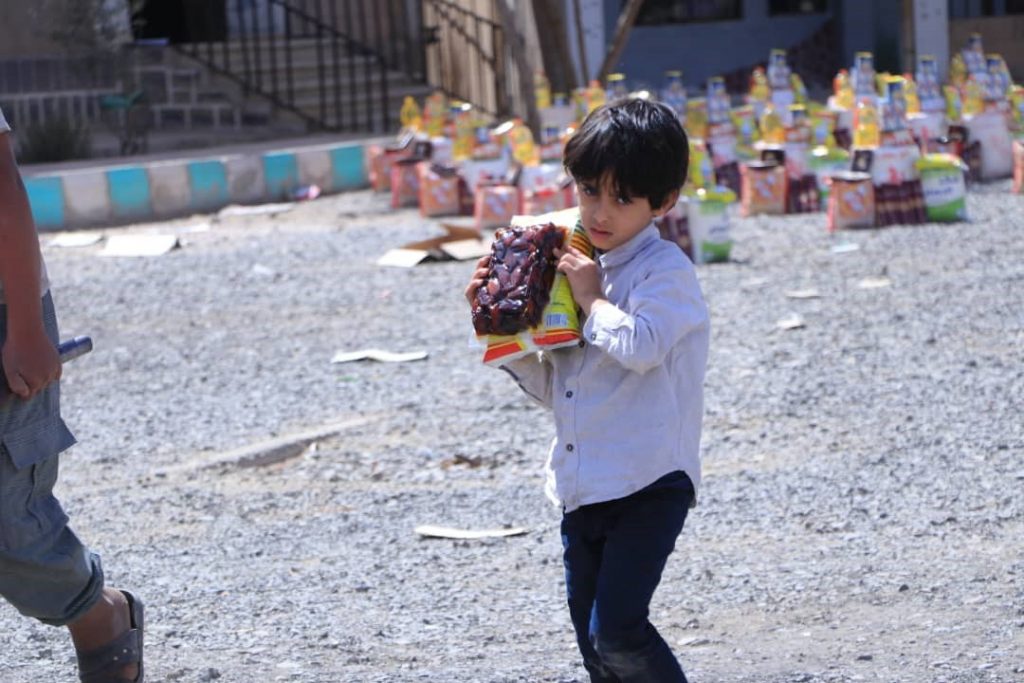 As the conflict continues to devastate families and put civilians at grave risk, the people of Yemen require humanitarian aid now more than ever. Trying to stave off famine in these circumstances is a big challenge, with COVID-19 things have only become more difficult as families must focus all their energies on finding the next meal, worrying about the virus comes second. Two thirds of Yemen's population have almost nothing to eat, and over 24 million people need our help, the highest figure across the globe.
While the country endures unthinkable aid cuts in 2021, it makes the window of assistance even narrower. Yemeni's find themselves asking "Why has the world abandoned us?" as more people starve daily.
It is our duty as Muslims to come to the aid of our brothers and sisters who live in these excruciatingly difficult circumstances. This Ramadan Noor Orphans Fund will be distributing iftar hampers throughout the holy Month as part of our Ramadan Aid campaign. From as little as £15, you can feed a family in need for an entire month, ensuring they receive the essential nutrients they desperately need.
We need your help to reach as many people as possible. This is a great opportunity to help our fellow Muslim brothers and sisters who are suffering from extreme poverty and famine. You can make a difference during this holy month by donating to our appeals today.
Donate now to save lives in Yemen.
https://www.nrf.org.uk/ramadan
---