Written By Sara Shugaa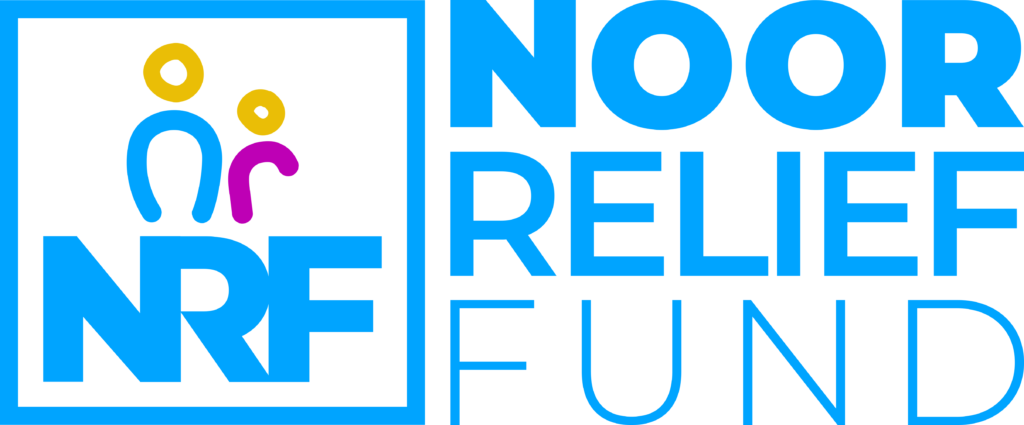 We are excited to announce that Noor Orphans Fund has now evolved into Noor Relief Fund!
This evolution means that we will now be expanding as an independent charity! This is a very vital development for NRF which will see that we attend to those in need around the world. We have huge aspirations to reach those in every corner of the globe, providing increasing amounts of humanitarian aid where possible.
The same team will continue on, transitioning from NOF to NRF, carrying over the same great work and vision that we have always held. We look forward to the challenge ahead, and we truly hope you will be joining us.
What does this change mean for our donors?
Rest assured, this change has little impact on our sponsors and our donors. We will be transferring donations over to our new bank account, details have been provided below. The NRF team are in the process of contacting each of you individually, obtaining your permission to make the switch. If you haven't provided us with your permission, the link has been included below.
Click here to give us your permission
Account name: Noor Relief Fund
Bank: NatWest Bank
Account Number: 93133804
Sort Code: 60-10-10
Do you still offer the same campaigns?
Yes, our campaigns remain live and active. Our Orphan sponsorship programme continues to remain our flagship campaign, with all current orphans continuing to receive your kind donations. This is also true for all our other campaigns, including our Yemen Appeal, our Water Appeal and our Winter Appeal. However, our plans look to multiply the effect of these campaigns, we will be providing aid in more countries, reaching a larger population of people in poverty across the world.
We look forward to growing and expanding NRF in order to help those in need, the orphans, the widows and the vulnerable globally. Our vision remains "A world where all orphans, widows and the destitute have the opportunity to thrive and live in dignity and respect."
Welcome to our new charity, NRF.