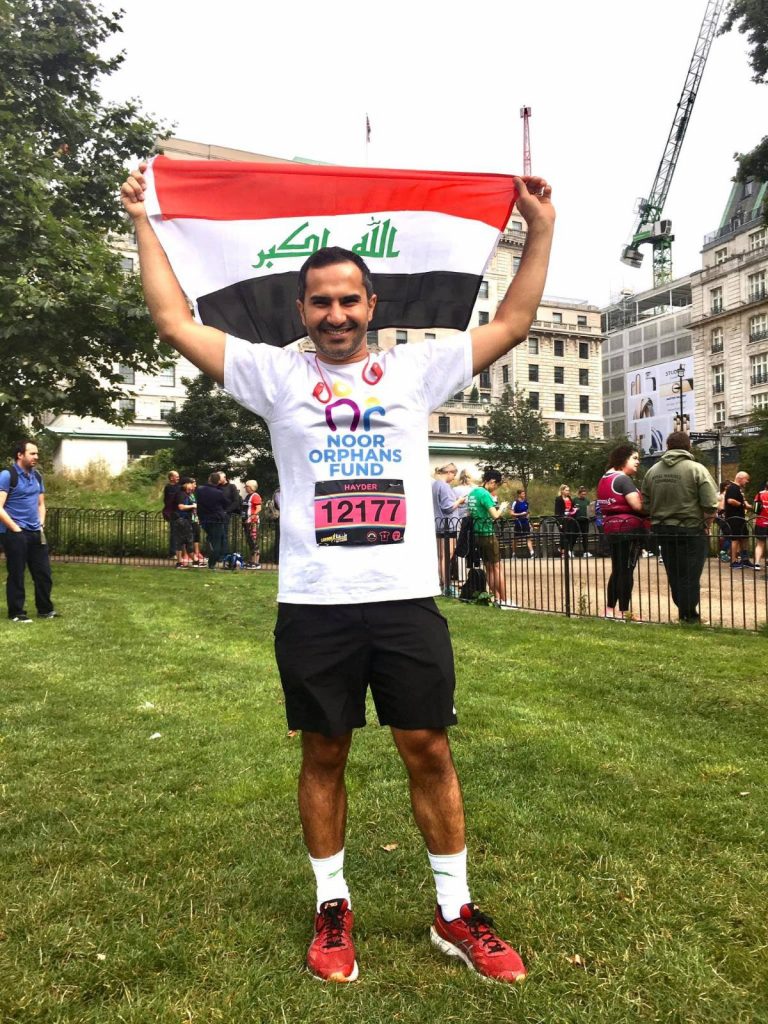 As conflict and COVID-19 continues to displace and deprive children in Iraq and Yemen, it's our duty to give charity to those facing hardship. We must remember that giving to others through charity is not an inordinate act; it is simply humanity and is expected in Islam. You will be rewarded for your charity; being charitable enriches both the giver and the receiver.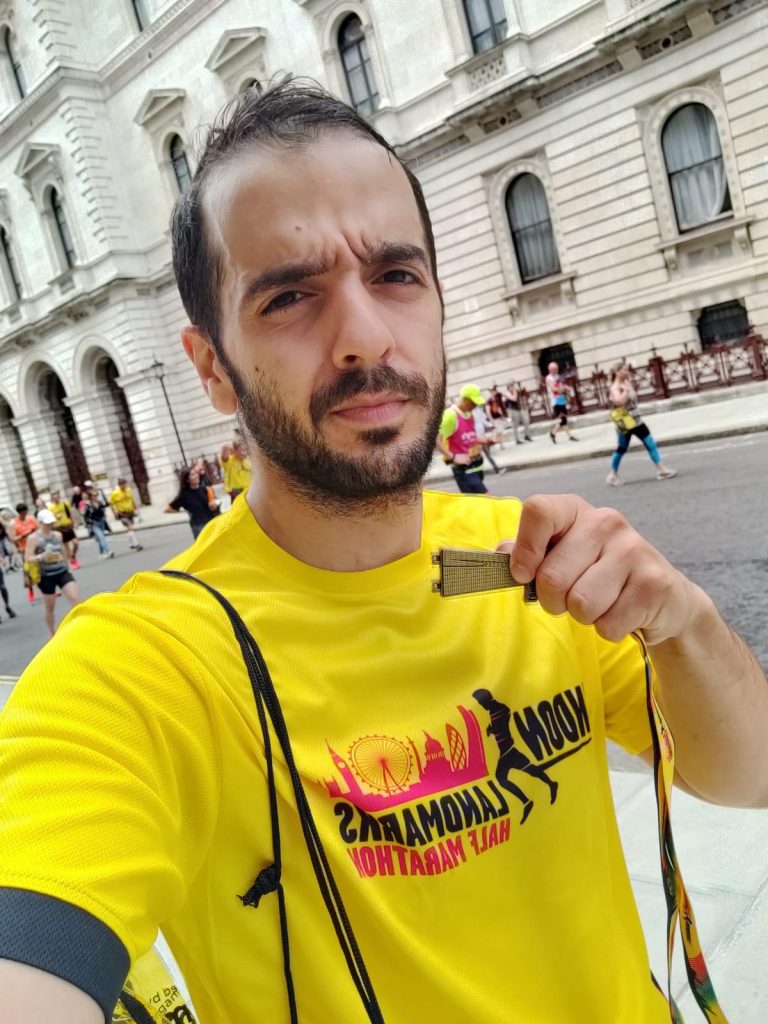 A huge well done to our runners: Hayder Ameer, Mohamed Ridha Khazraji, Rizwan Lalji and Muhammad Raza for running the London Landmarks Half Marathon on Sunday 1st August.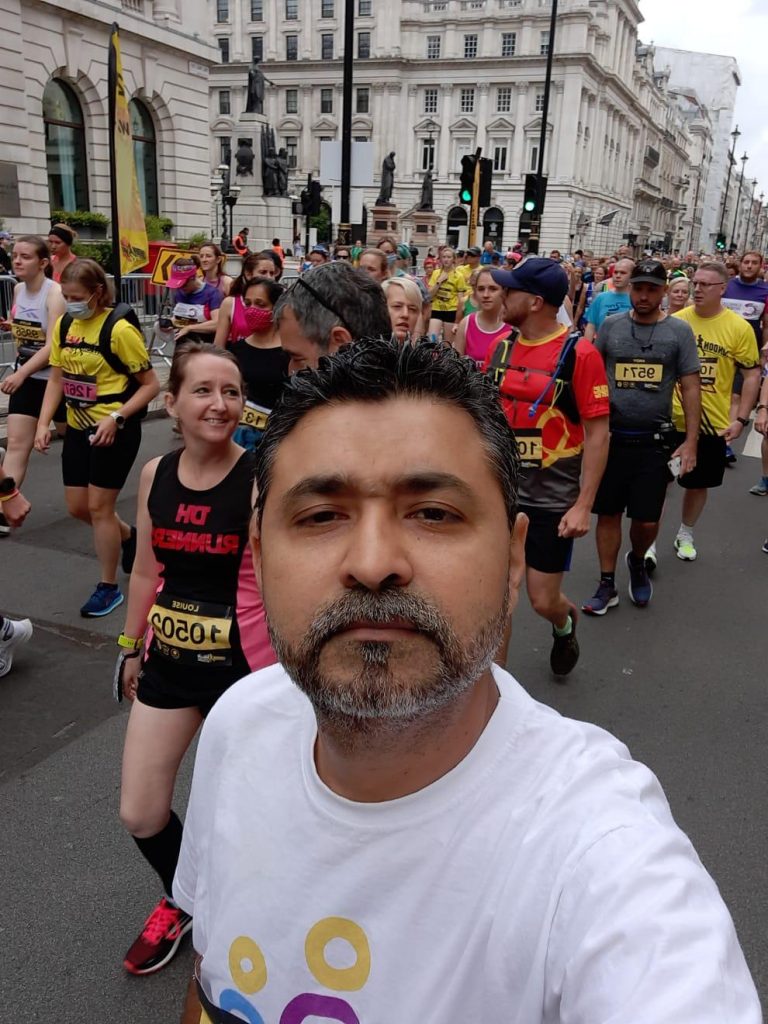 Collectively they all raised over £6000 for orphans and widows in Iraq and Yemen!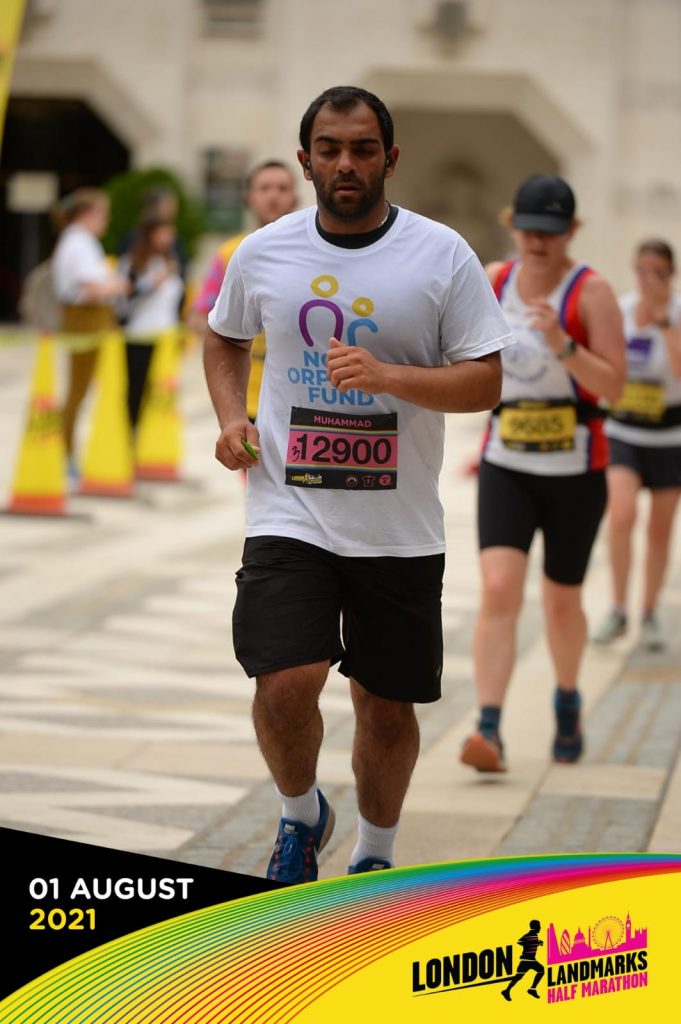 Noor Orphans Fund offers various ways to impact a child's life, from sponsoring an orphan to donating your sadaqa.
Your donations will affect a child's future more than you could ever comprehend, and no good deed is too small.