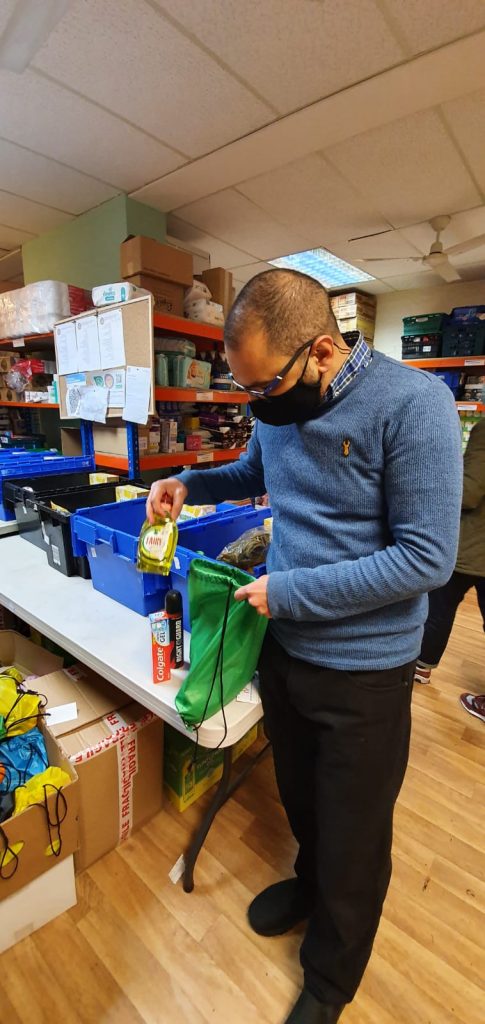 Thousands of people across the UK are living below the poverty line and the situation is becoming increasingly desperate. Noor Orphans Fund decided to team up with Sufra NW London to see what we can do to help.
Sufra supports families living in extreme poverty as well as those who are vulnerable, homeless, socially isolated and refugees. They provide their beneficiaries with food, a chance to learn new skills and improve their wellbeing in order to find work and become financially stable.
During this campaign, we provided 200 hygiene kits for families around North West London who have been struggling to afford basic household items. Each kit contained: hand wash, shampoo, shower gel, washing up liquid, deodorant, toothpaste and a pack of toothbrushes.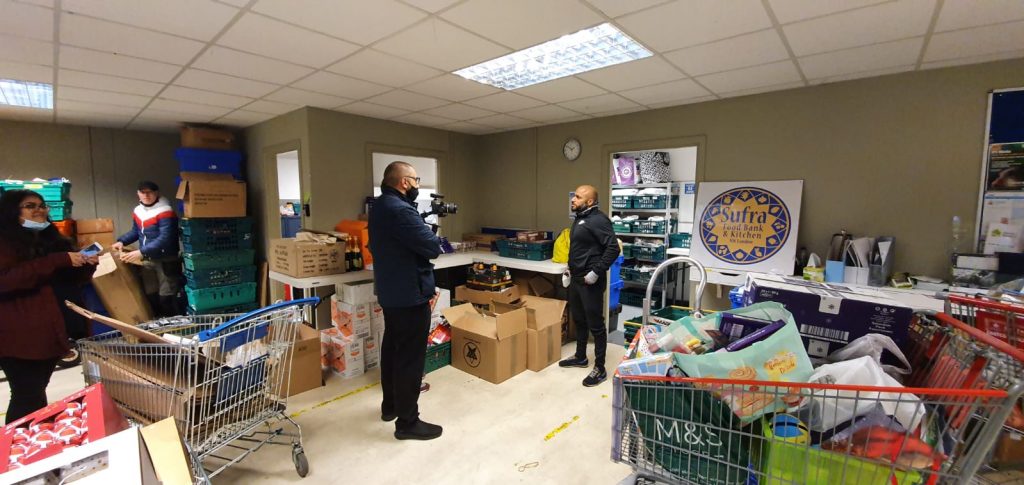 Whilst working with Sufra's Logistics and Facilities Manager, we discovered some of these families are refugees. They had arrived into the UK with barely anything.
By joining Sufra, we were able to provide these kits to many deserving families in need. You can watch our behind the scenes of our Sufra distribution here: